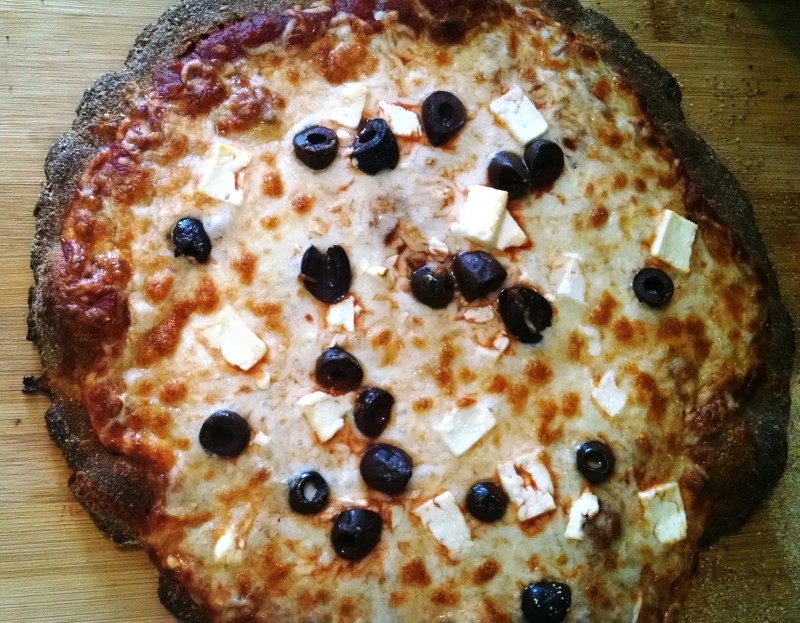 Cricket flour cooking doesn't get any simpler than this; go from zero to super healthy cricket pizza in less than 20 min.  I was a little skeptical about an all-whole wheat recipe (adapted from Cookie and Kate). Its hard to fathom dough without white flour, but whole wheat really works well for pizza crust, wonderfully adding: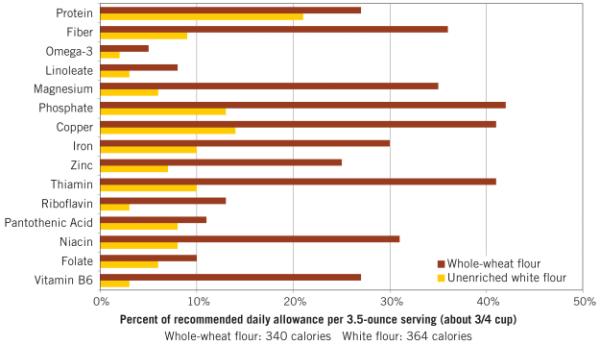 Fiber and protein-packed, yet comforting, this cricket pizza dough recipe makes a surprisingly chewy 100% whole wheat and cricket flour pizza dough.  No rise, little kneed and nearly no mess made with this cricket pizza.  Chuck your ingredients in a food processor and your basically finished.  I used unbleached whole wheat flour, giving the crust a dark brown color.  If your trying to sneak this healthy pizza on the plate of a picky eater, then using bleached whole wheat flour will give the crust the regular pizza dough color.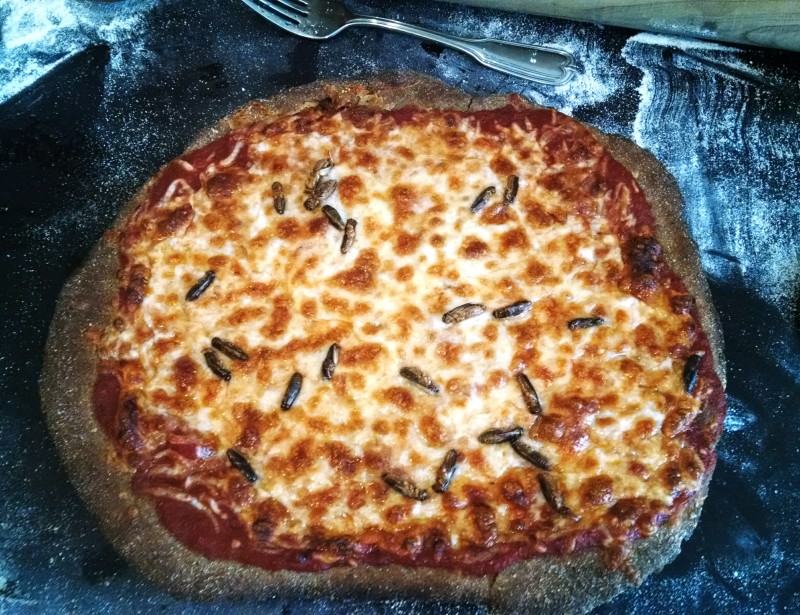 Whole wheat flour and cricket flour make a nice team: in just one serving your find 36 grams of protein and 53% of your daily calcium.   Please let me know how your cricket pizza turns out and be sure to check out the more healthy cricket flour recipes.  Is cricket flour not currently sitting on your pantry shelf?  Here's a review of all current cricket flour producers selling in North America.  A big thanks to Next Millennium Farms and All Things Bugs for donating the cricket flour and whole crickets used to develop this recipe.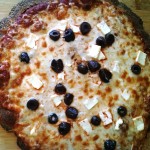 Makes 2 pizzas about 12 inches in diameter.
Servings

Prep Time

8

1/4 pizzas

15

min
Servings

Prep Time

8

1/4 pizzas

15

min
Preheat oven to 500 degrees. If you have a pizza stone, place it in the middle of the oven. Heat water to 110 degrees, too hot and you'll kill the yeast and too cold and it wont proof. Think warm bath water.

Wisk water, sugar, oil and yeast in small bowl. Let yeast eat for about 5 min. It will be ready when you start seeing bubbles.

In food processor, pulse and mix flour, parmesan, garlic, and salt until fully combined.

Slowly add over about add liquid and process until batter forms a sticky, shaggy ball.

Kneed dough a few times ( about a 1 minute), then divide dough in half.

Roll out dough until its about 12 inches wide. The thinner the better.

Place dough on a flat cookie sheet covered in cornmeal. Brush olive oil on outer 1 inch of crust.

Spoon on 1/3 cup pizza sauce, cover in cheese and your choice toppings. Get wild, roast crickets make great toppings!

Slide pizza on hot pizza stone or bake on a cookie sheet and bake for 8 - 9 min.