edible insect recipes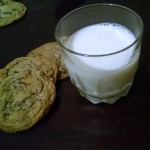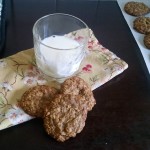 Old-fashioned Oatmeal Cricket Cookies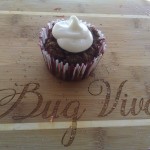 Gluten-free Carrot Cricket Cupcake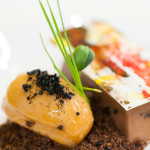 Chocolate Cremeux, Toasted Crickets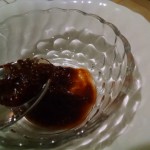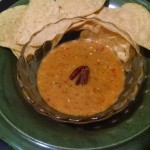 Simple Salsa: Gusano Recipe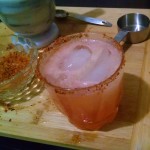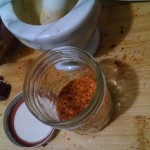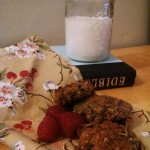 Paleo-ish Raspberry Oatmeal Cricket Cookies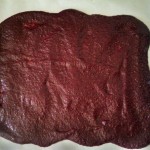 Mixed Berry Cricket Leather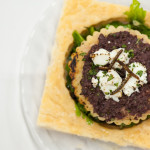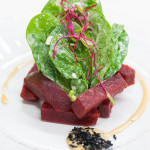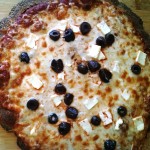 Crazy Simple No Rise All Wheat Cricket Pizza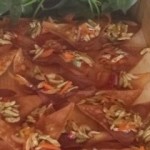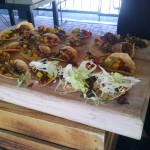 Chapulines Recipe: Spicy Chapulines Tostadas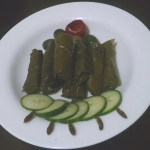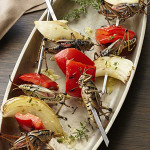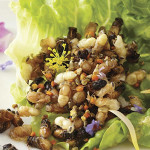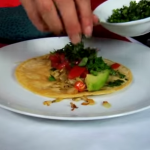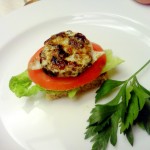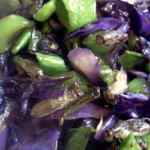 Cabbage, Peas 'n' Crickets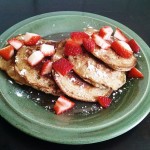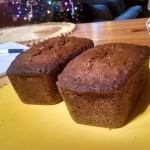 Good Ol' Sweet Potato Cricket Bread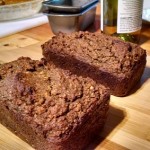 Paleo Sweet Potato Cricket Pecan Bread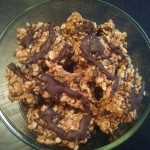 Ricey Crispy Cricket Treats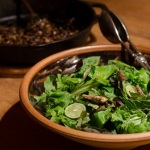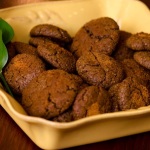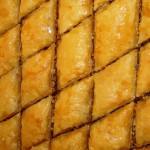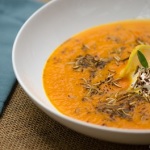 Simple Carrot Buffalo Worm Soup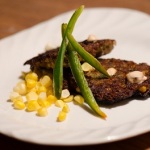 Cooking with a new ingredient for the first time can be quite a challenge, let alone a whole new taxanomic branch of life.  Our collection of edible insect recipes come from the Bug Vivant kitchen, from forward-thinking chefs and curious foodies like yourself.  Check out our edible insect recipes; we only have a few right now, but thanks to generous donors, we'll be adding many more soon!
Have a favorite edible insect recipe?  Use our simple recipe form to add it post it right away, but dont forget to also check out our archive of failed edible insect recipes.  Let others lean from your mistakes too!
Did you like what you tried, please tell us why and don't forget to rate your edible insect recipe.  Our edible insect recipe boxes have a lot of catching up do in the West.  Chefs from all culinary backgrounds are beginning to feature edible insect on menus across the globe.  We are always reaching out to these chefs to share their edible insect recipes and cooking tips.  Soon we will include a listing of edible insect friendly chefs, caterers, and restaurants in North America.   If you would like to join this listing, please let us know.
To jump start your edible insect culinary journey, check out the Eat a Bug Cookbook by David George Gordon or the Insect Cook Book by Arnold van Hui,s Henk van Gurp, and Marcel Dicke.  These recently published books boast some beautiful food photography a variety of elegant edible insect recipes.  
The Eat-a-Bug Cookbook, Revised: 40 Ways to Cook Crickets, Grasshoppers, Ants, Water Bugs, Spiders, Centipedes, and Their Kin
The Insect Cookbook: Food for a Sustainable Planet (Arts and Traditions of the Table: Perspectives on Culinary History)