Next Millennium Farms currently boasts North America's largest line of edible insect products, ranging from basic cricket flour to gourmet spiced meal worm snacks.  Steeped in a long history of growing insects for the pet industry, this company has extended their insect-growing expertise into the emerging gourmet edible insect market.  Next Millennium Farms Cricket Flour is produced from crickets grown especially for human consumption.
To purchase Next Millennium Farms Cricket Flour, visit Next Millennium Farm's website.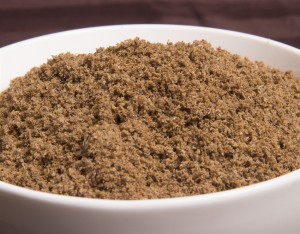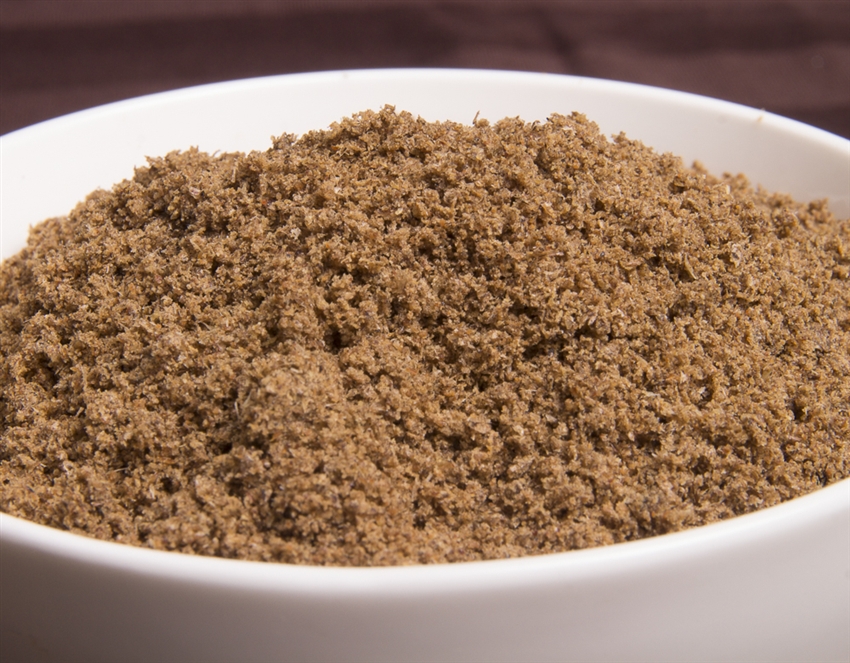 Product Origin
Canada
Cost
Retail pricing varies with quantity ordered, but powder in general powder is ~40$/lb
Wholesale pricing available
International shipping available
Cricket Diet
Next Millennium Farm feeds crickets an eco-certified and non-gmo grain
Preparation Method
To proudce cricket flour, crickets are humanely killed, roasted at 230 degrees to 2 hours, then ground into a fine powder
Certifications
Local (Canadian) health inspection and Canadian Food Inspection Agency approval for international shipping.