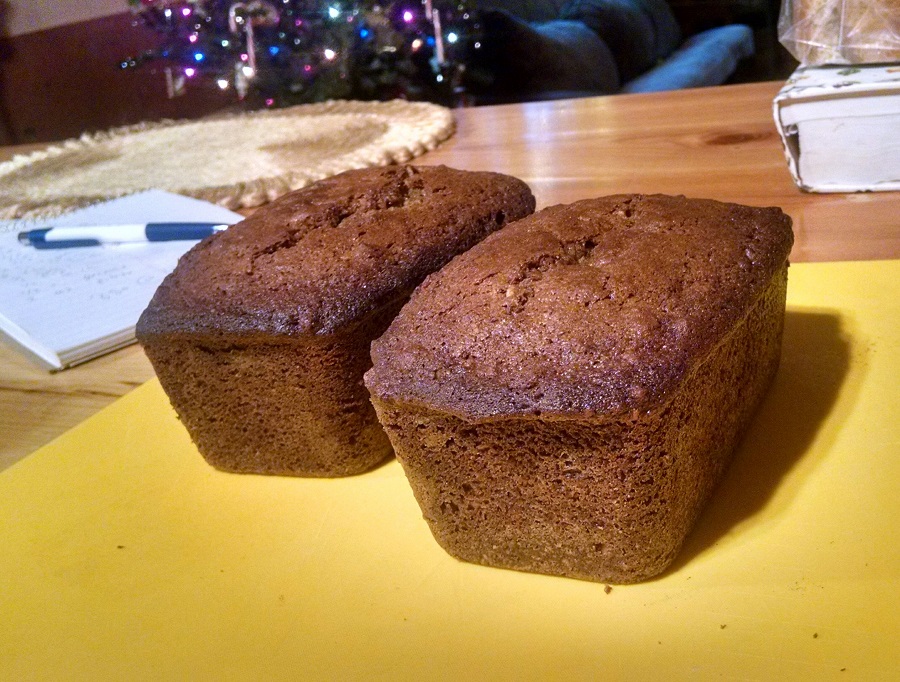 Not sure what do do with your leftover Christmas sweet potatoes and cricket flour? Here's a pre-New Year's resolution cricket-powered version of classic southern sweet potato pecan bread.  This rich treat makes a holiday great breakfast, snack or desert; the sweet crispy crust of this cricket flour bread is my favorite part.
A big thanks to to All Things Bugs for their donation of the cricket flour that was used to create this recipe!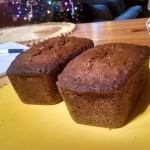 Preheat oven to 350 and grease, then flour on two mini loaf pan or one regular loaf pan.

Combine dry ingredients thoroughly.

Whisk together melted butter, eggs, vanilla, and milk.

Stir wet ingredients into dry ingredients.

Beat and lightly whisk baked sweet potato until it reaches a smooth texture and is free of lumps.

Add sweet potato and pecans to bread batter, combining only as much as necessary. Do not over mix batter.

Divide batter between two mini loaf pans or single regular loaf pan and bake for 40-45 min at 350F. Bake until toothpick comes out clean.