How do you go green outside?  Are the batteries in your headlamp rechargeable?  Do you take short showers when traveling in the desert?  Skipping fast food on the road?  Is your hippy van powered by vegetable oil?  Are you eating only edible insects on your big wall?
Tell us about your adventures in sustainability and you will be entered to win three 56g packs of cricket flour and a #BugWall sticker!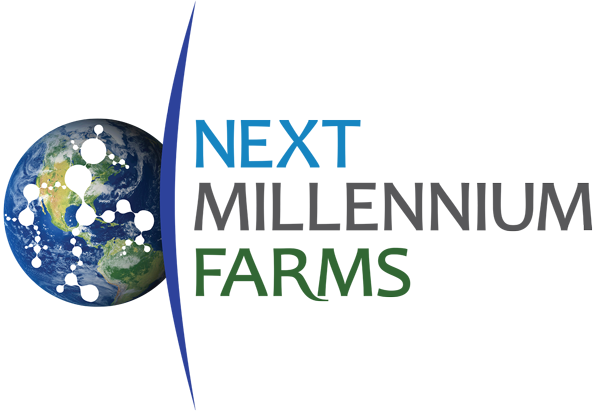 Entering is easy, just tell us how your sustainable adventures in the comments section below.  Once I'm down from the BugWall a winner will be selected October 26th and notified via email.  Shipping is free to any location in the US, Canada or Mexico.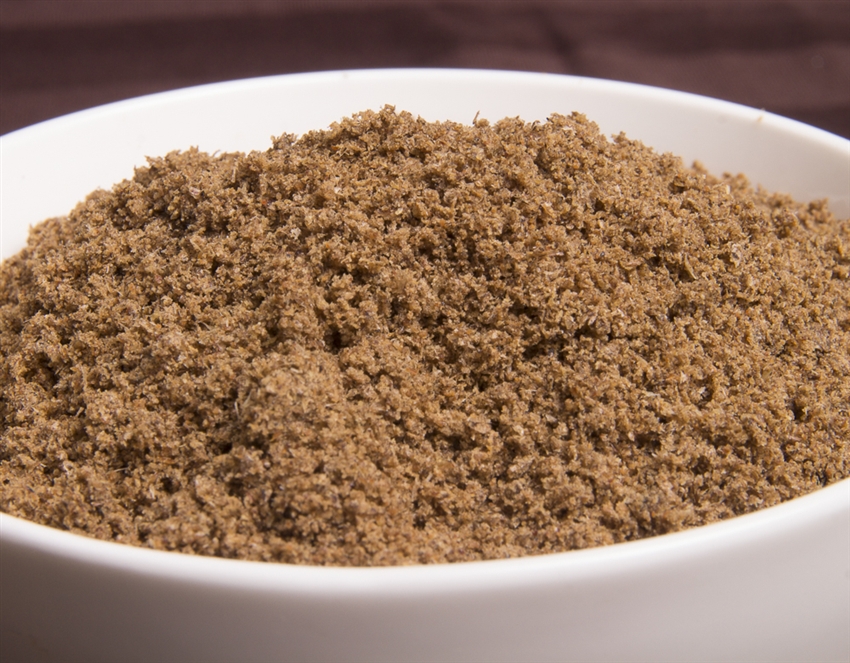 BugWall Sustainability Contest