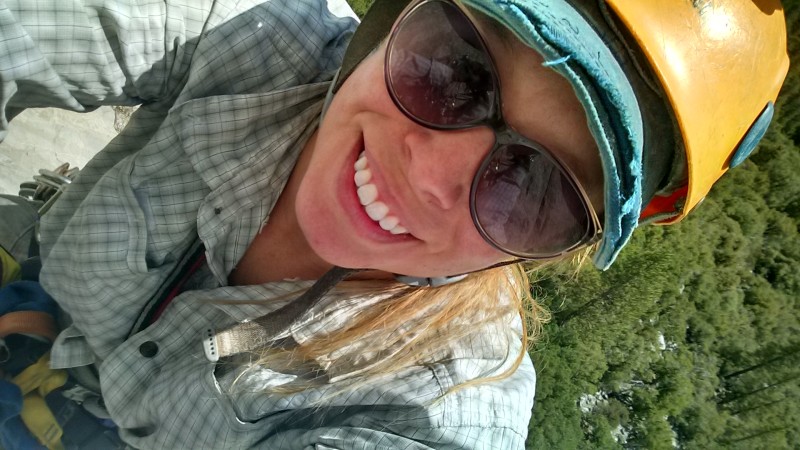 Blasting off on the BugWall tomorrow and I have major butterflies in my stomach !  Please forgive the terrible punn.  The road to the BugWall has not been easy.  A trip like the BugWall is a product of preparation, preparation, and more preparation.  Spending 11 – 14 days strapped to the side of a cliff leaves little room for error.  Forgot your gloves?  Extra headlamp batteries?  These small matters can become big headaches or lead to downright dangerous situations in a place where retreat is often more difficult than continuing.   Today is my last day to enjoy the feeling of earth beneath my feet for a long long time.  Getting to this point I have:
Built a big wall stove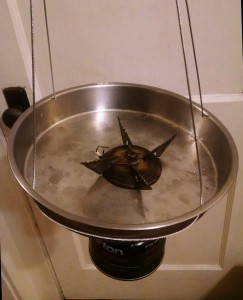 Beefed up my first aid kit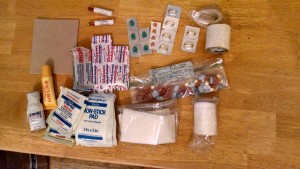 Made some delicious cricket leather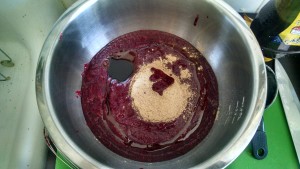 Stopped by the Arizona Insect Festival in Tucson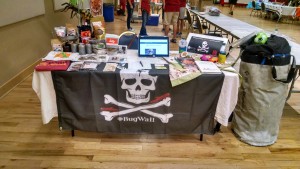 Drove to Yosemite and slept in the payline for Camp 4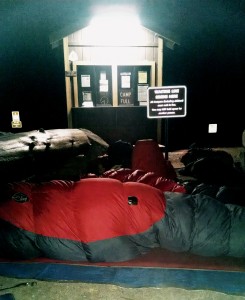 Humped 50 liters of water + 100 lbs of gear to the base of El Capitan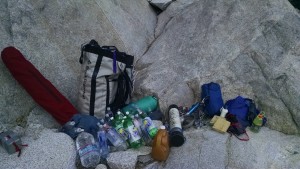 Climbed the first 4 pitches of Mescalito, fixing ropes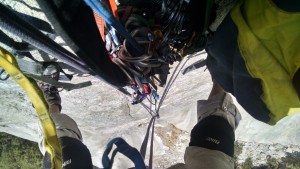 Hauled all of my gear, food and water up 1 rope length + found a new friends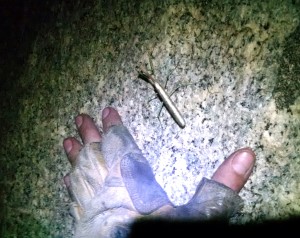 Took 2 glorious rest days, hanging out in Yosemite, taking the 1st shower in 6 days!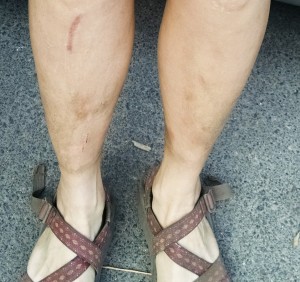 Now it's time to enjoy one last beer, the supermoon, and the ground before heading up early tomorrow morning.  I am super excited and thoroughly nervous!  Thank you all for your support of this project.  Time for edible insects to get vertical: the rest of my posts will be bug-fueled, from the side of El Capitan!